Meet Wendy
about wendy k. walters
Mentor. Minister. Motivator. Master Coach.
Meet Wendy
about wendy k. walters
Mentor. Minister. Motivator. Master Coach.
Meet Wendy
Wendy K. Walters has the heart of a mentor—seeing the best, believing the best, guiding you with your best interests at heart. She invests deeply in others, calling out their potential and helping them reach for their highest good.
She is an insightful and motivational speaker with a gift for identifying what makes a person unique and bringing that to the forefront. Like few others, she can guide you through the maze of distinctions that make you unique. She'll help you define what matters most to you and causes you to embrace intentional choices to live your best life and serve others with your gifts and skills.
Wendy is the seventh generation in unbroken line of ministers and has also embraced the call of being an entrepreneur. Her branding and publishing expertise serve many with leveraging the publishing process, and she has helped many launch speaking and coaching careers, develop products, and start or rescue a business. She is also founder of the non-profit Favor Foundation.
Wherever Wendy goes, people rise. She notices the unseen, hears the one who has lost their voice, and values the divine in every living thing. She is a high achiever with infectious optimism and energy, possessing boundless creativity and resourcefulness. She is an asset to any team.
Wendy lives in Fort Worth, Texas with her husband, Todd, who is the Central Tech Director of Cross Timbers Church. Their daughter, Kathryn, teaches Algebra at Timber Creek High School in Keller, Texas. Their daughter, Emily, is studying for her Master's Degree in Horn Performance at Eastman School of Music where she resides with her husband, Rhett Houston, in Rochester, New York. Their son, Joshua, works with Todd at Cross Timbers and is pursuing a career in video production. They happily claim several "bonus babies" who frequent the family table and enjoy the depths of love and devotion Todd and Wendy love to give.
"Wendy K. Walters has an amazing gift to call out the passions and purpose in other people. More than that, she can teach you to empower yourself. She will lead you to overcome self-doubt, leap over thoughts of mediocrity, and make a quality decision to live on purpose. Wendy is an engaging speaker who connects emotionally and activates her audience!"
—Jan Greenwood
Gateway Church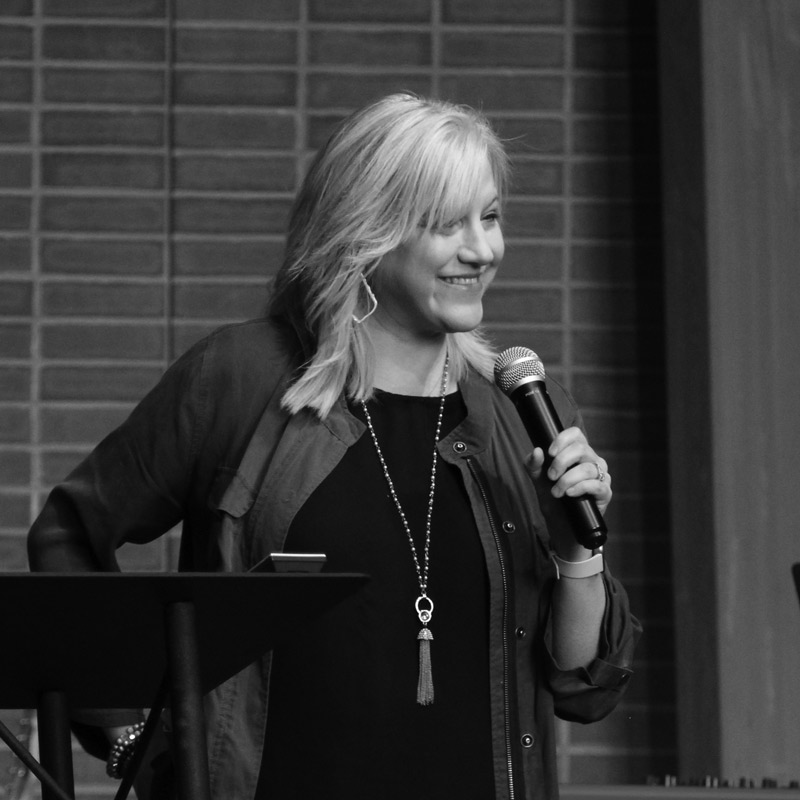 "Do what it takes to be exceptional. That means pressing through, even when your energy is gone. Stay focused on the goal…if it's too far away, focus on a closer goal that takes you in the direction of the bigger goal. Keep moving forward, don't give up!"
 – Wendy K. Walters
Products and Publications
If you are interested in what Wendy has to offer, here are a few that are available for purchase: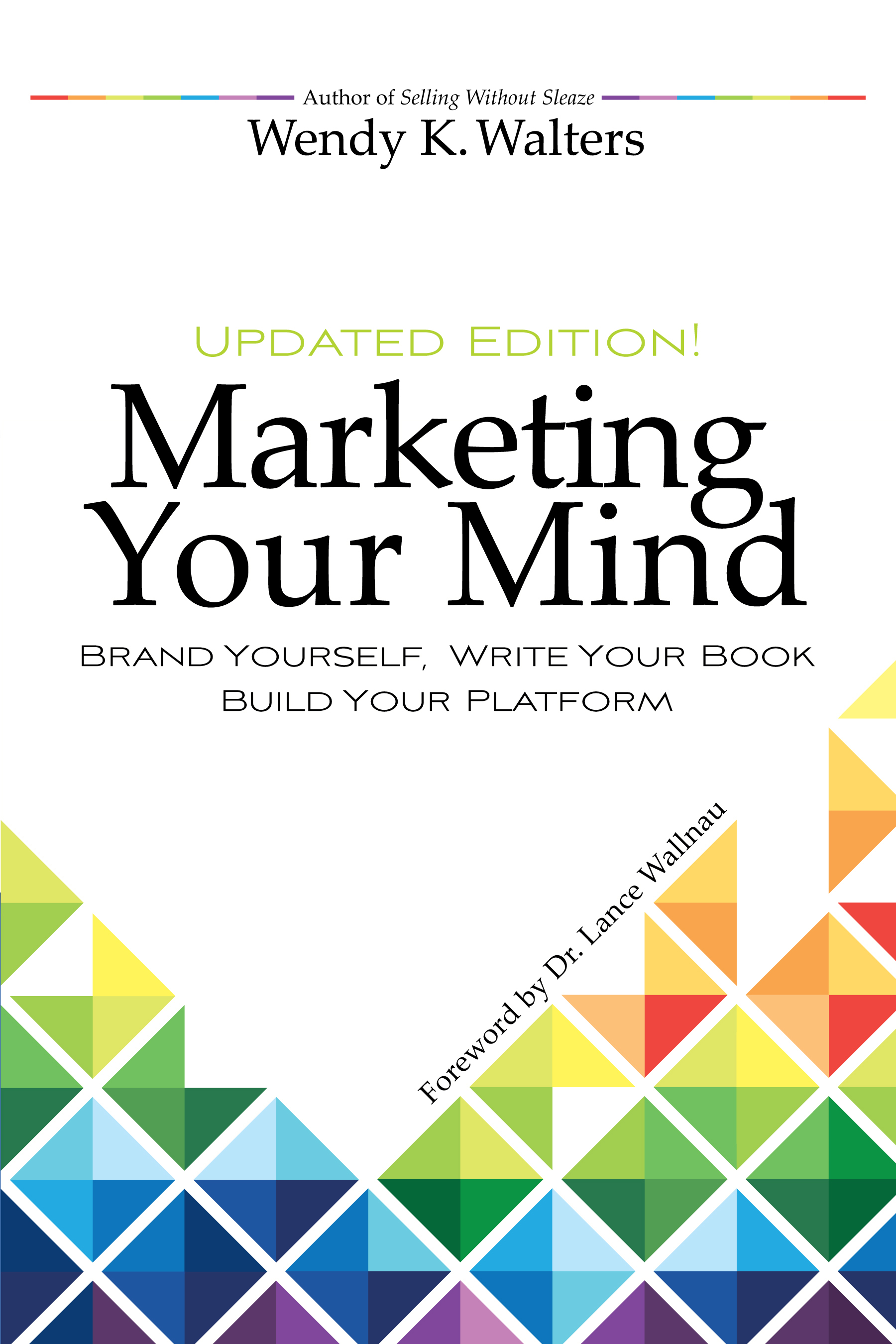 Marketing
Marketing Your Mind
If you have a book inside of you that needs to be written, a product that needs to be packaged, bundled, and sold, this book is for you! In Marketing Your Mind, you will learn how to turn your itellectual property into marketable products!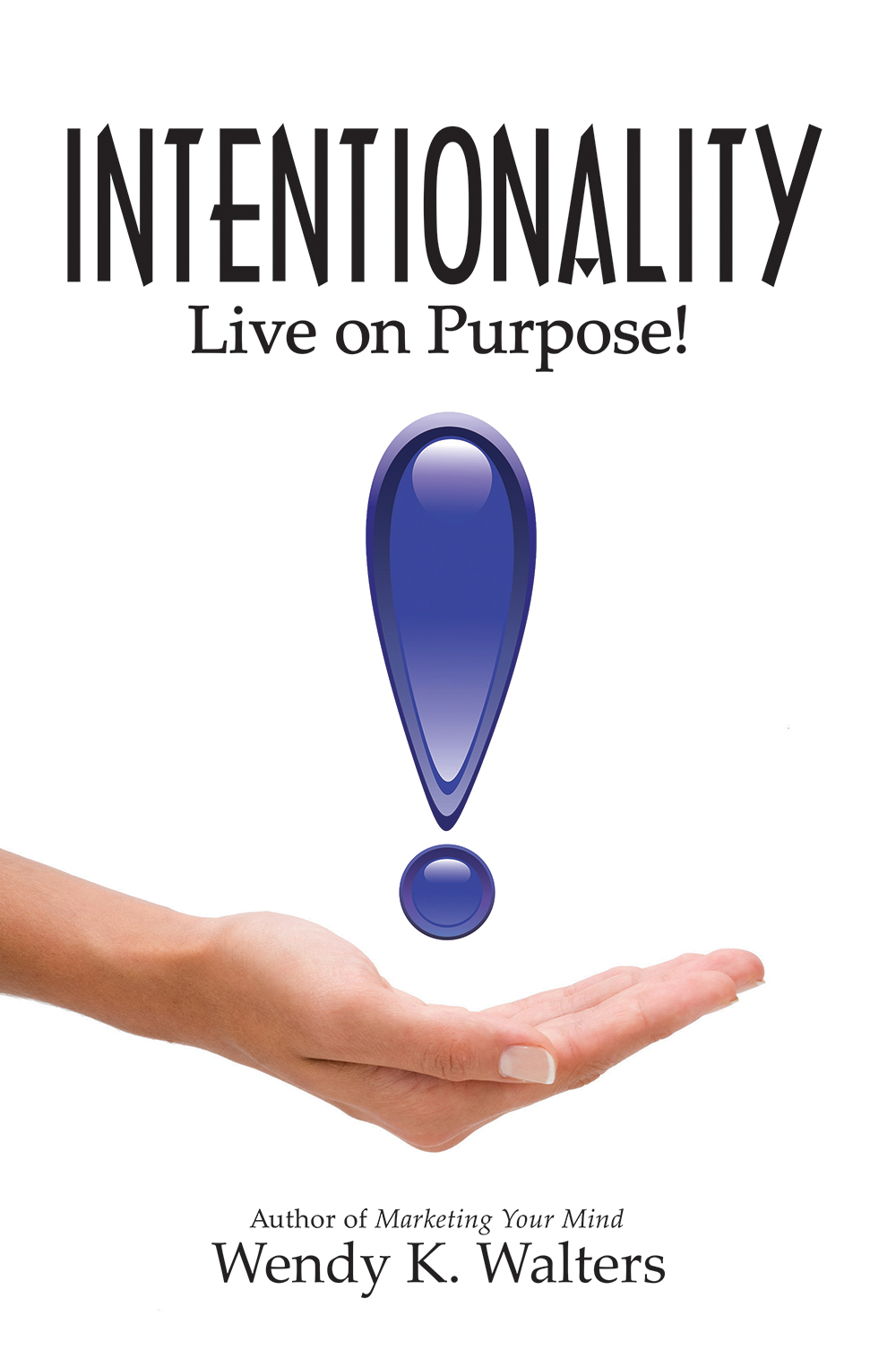 Inspirational
Intentionality
A rounded arrow pierces no target! You mist participate in the design of your own future. In Intentionality, you will learn how to sharpen your arrow and take aim at a specific target. It's time to live fully engaged, fully alive…live on purpose!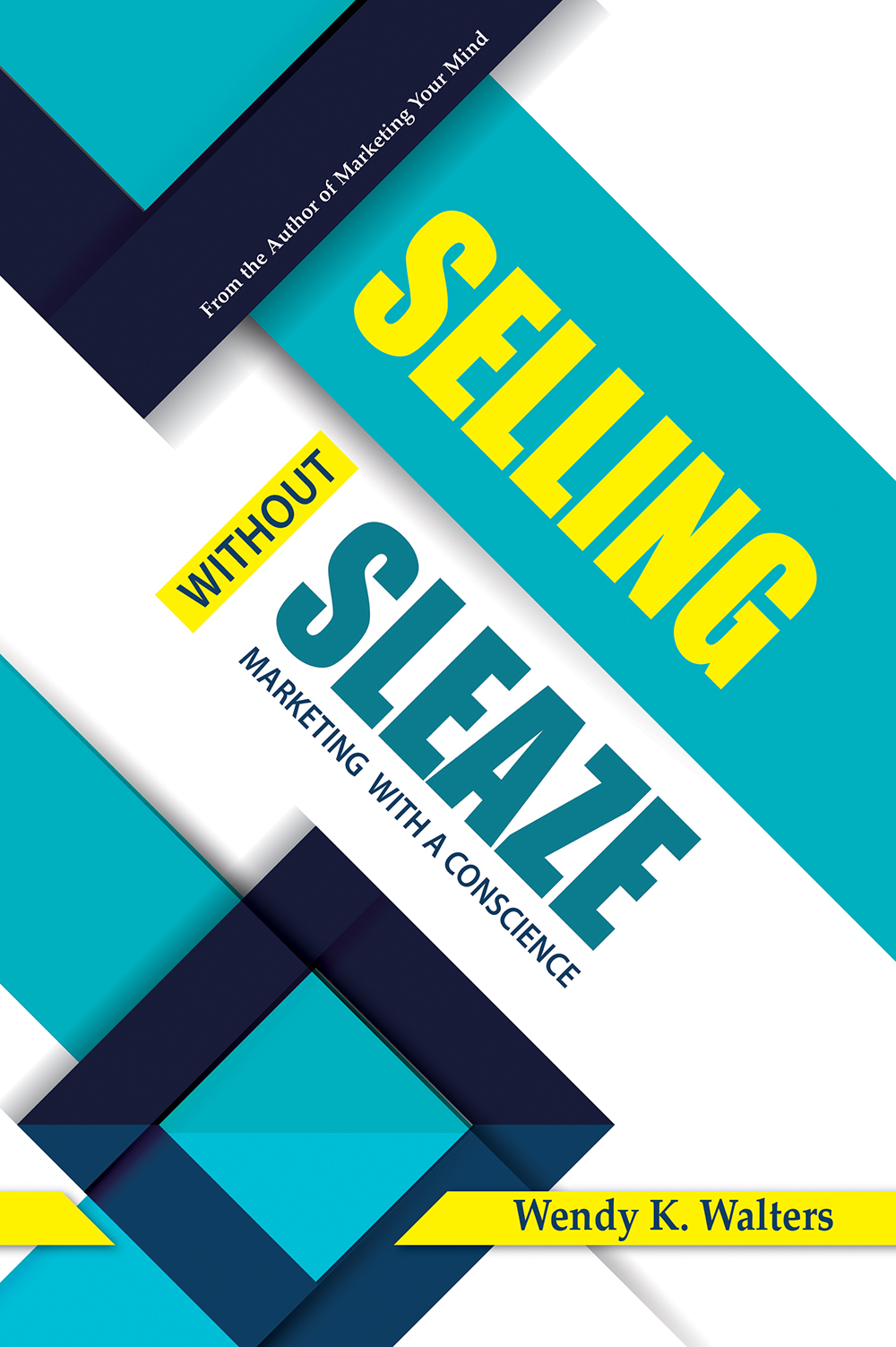 Marketing
Selling Without Sleaze
Does the idea of marketing yourself make you feel uneasy? Do you hate the thought of sales, but have something to share? Look no further!  In Selling Without Sleaze, you will learn how to market yourself without selling your soul.