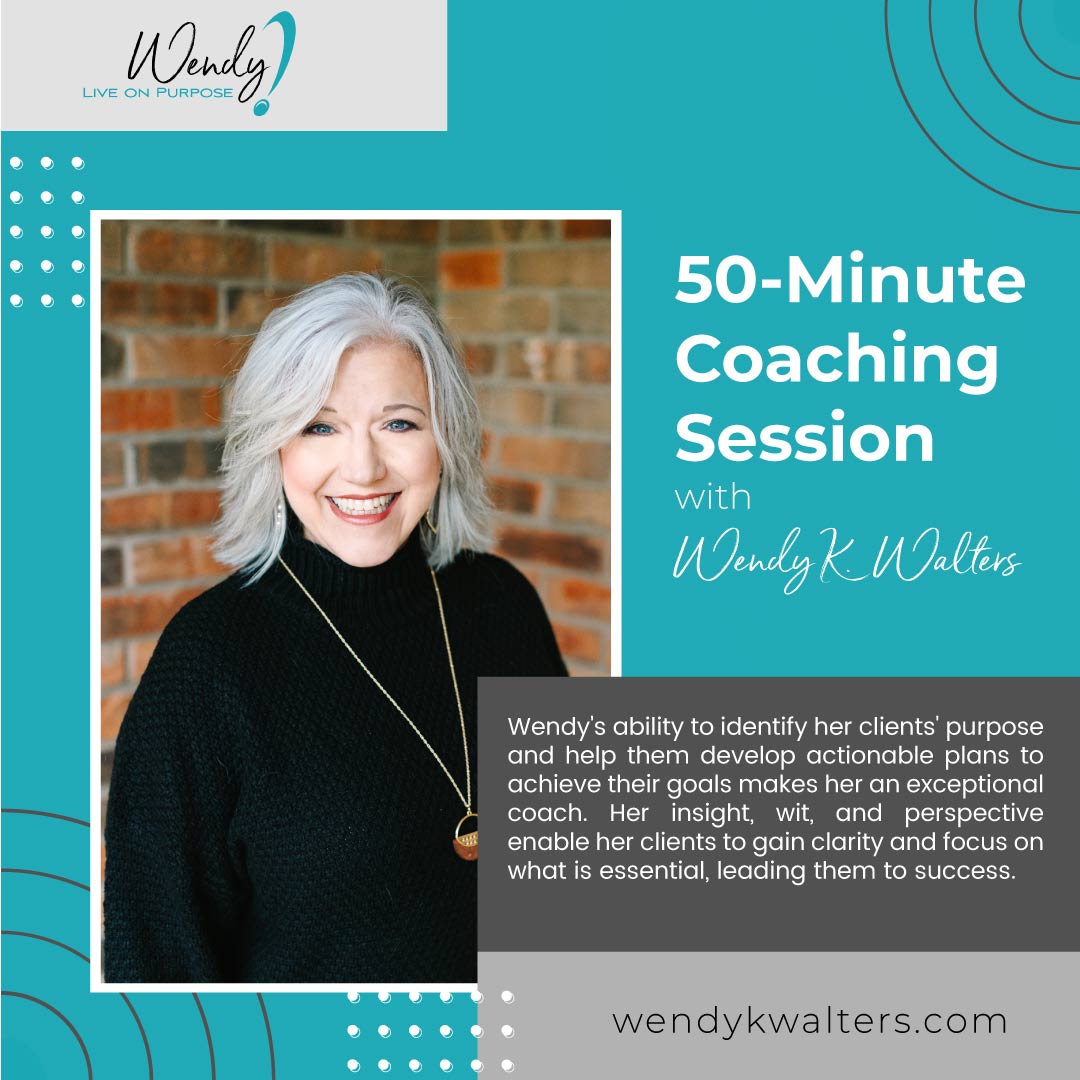 Book your 50-minute Coaching Session
Looking for a dynamic, insightful, and engaging coach? With Wendy's infectious energy and unique gift for helping people translate their ideas into tangible reality, Wendy is an activator who can help you identify your purpose, articulate your dreams, and develop actionable plans to achieve them. As a mentor, personal adviser, and executive coach, she offers keen perspective, clarity, and a clear path to success. Don't wait to unleash your full potential – book a session today.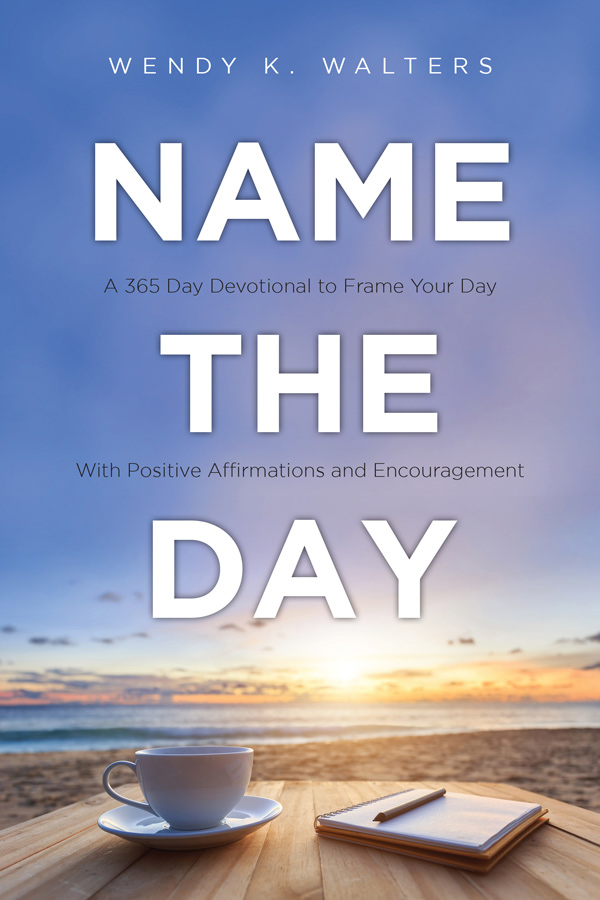 Name The Day:
A 365 Day Devotional to Frame Your Day With Positive Affirmations and Encouragement
Naming your day changes your day!
Words shape worlds. They have enormous creative power and potential. When you name your day, you frame it with positive affirmation and encouragement. You set the tone and establish what the day will bring to you. You put your mind and your spirit on the alert and begin to attract that which you have declared.
"You will also declare a thing, and it will be established for you; so light will shine on your ways."
Job 22:28, NKJV
Wendy K. Walters walks you through a year of framing each day with hope, healing, creativity, joy, peace, and transformation. Each of these 365 devotions features a Bible verse, a Name The Day declaration, and some thoughts and questions to stimulate reflection, gratitude, and praise.
As you begin to name each day and frame it with creative potential, you will become a partner in creating a hopeful, positive, possible future. Let this be your best year yet!
Meet Wendy
Wendy is a lively presenter with the ability to connect emotionally with her audience and call them to action. Energetic, engaging, and often humorous, she captivates listeners and provokes them to make life-changing choices. Wendy's presentations are Insightful, motivational, and memorable.
An activator with infectious energy, Wendy helps others identify and articulate their purpose and discover how to bring their gifts and skills to the forefront. She helps people create language to articulate their dreams and develop actionable plans to obtain them. Her unique gift helps others translate ideas into tangible reality.
An accomplished writer, ghostwriter, and editor, Wendy has coached hundreds of authors across the finish line. Many of their books climb to the coveted spot of #1 New Release in their Amazon categories, and several of her authors have signed with major publishing houses. She champions others to share their stories and leverage their education and experience as books people want to read.
She serves individuals, businesses, and non-profits as a mentor, personal adviser, and executive coach. She has a gift to provide a birds-eye view and identify the most meaningful things where energy and resources should be concentrated. Her wit and wisdom serve her clients with keen perspective, providing clarity and a clear path to objectives.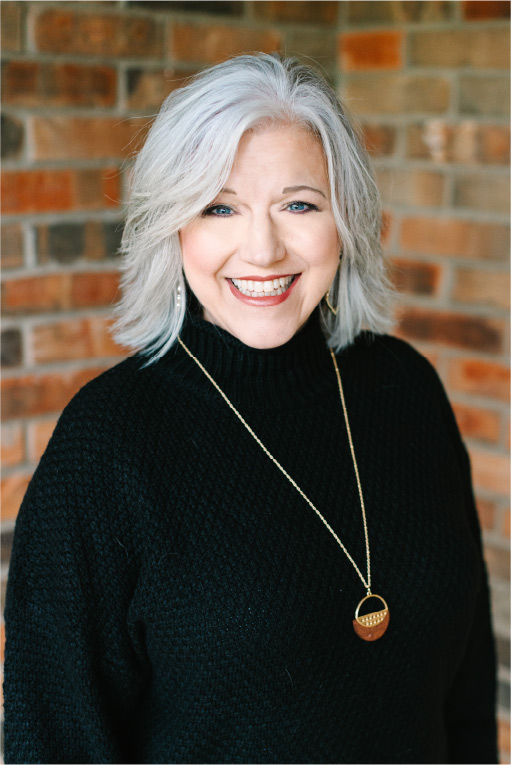 "Insightful. Challenging. Motivating. Empowering. These are words which describe the speaking ministry of Wendy K. Walters—words that connect the heart of God to the heart of the believer. It is my joy to endorse her ministry and her life!" 
"Wendy Walters has delivered key messages at many of my events. She has consistently hit the ball out of the park! Great content and superior delivery all wrapped up in a person who is as authentic and pleasant in private as she is in public. An anointed powerhouse!"
"Wendy is an amazing, anointed, gifted woman of God. She is filled with the wisdom and Word of God, and equipped with experience and influence in the marketplace. When Wendy Walters speaks, activation follows. She combines the practical with the prophetic and big things happen!"